Orange Cyberdefense Belgium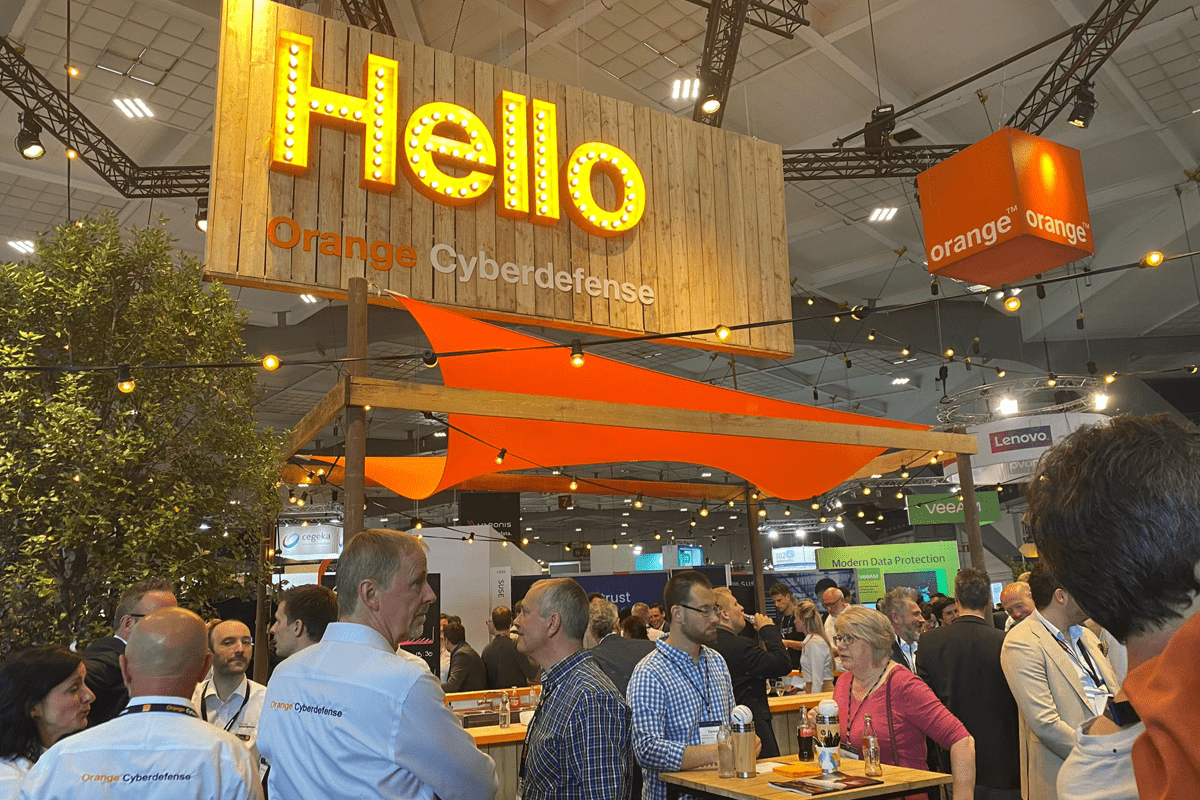 Orange Cyberdefense is a global organization with local entities that work together closely.

We like to act Global, but think Local, and since we provide a 360 approach to our customers, the positions in Orange Cyberdefense Belgium are very versatile.

Working for Orange Cyberdefense Belgium always means:

working with the best at an established, leading European Cyberdefense company
having great colleagues and a fun and stimulating working atmosphere
working in a flexible environment where you can work from home several days a week and where you can also work in different offices spread throughout the country
in short... we truly aim to be a Great Place to Work
Step 1
Apply for one of our positions
Step 2
First interview by phone
Step 3
Meet your Hiring Manager
Step 4
Technical screening (if necessary)
Step 7
Contract & Welcome!
Why work at Orange Cyberdefense Belgium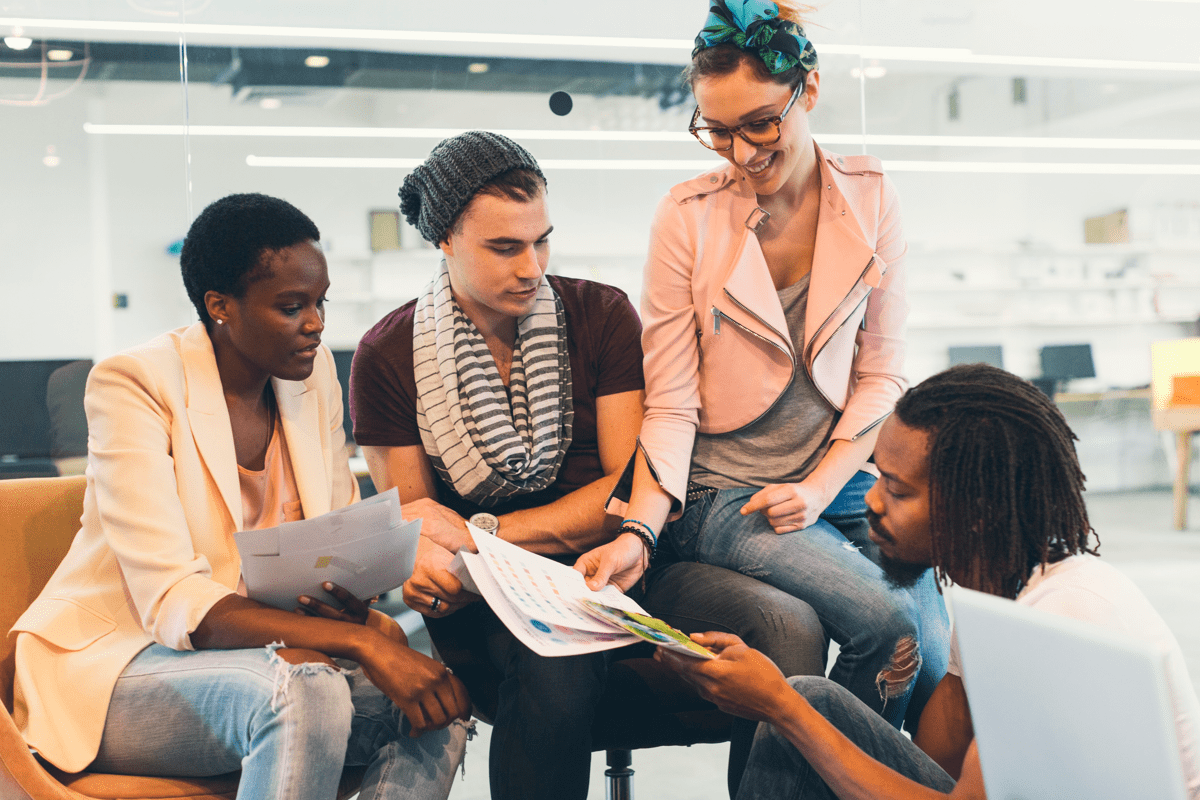 Looking for an internship?
Are you a student and looking for an internship project? Then do take a look at out internship projects at our Internship Page.