We need you to build a safer digital society!
Who we are
Orange Cyberdefense is the expert cyber security business unit of the Orange Group, providing managed security, managed threat detection & response services to organisations around the globe. As Europe's leading go-to security provider, we strive to protect freedom and build a safer digital society.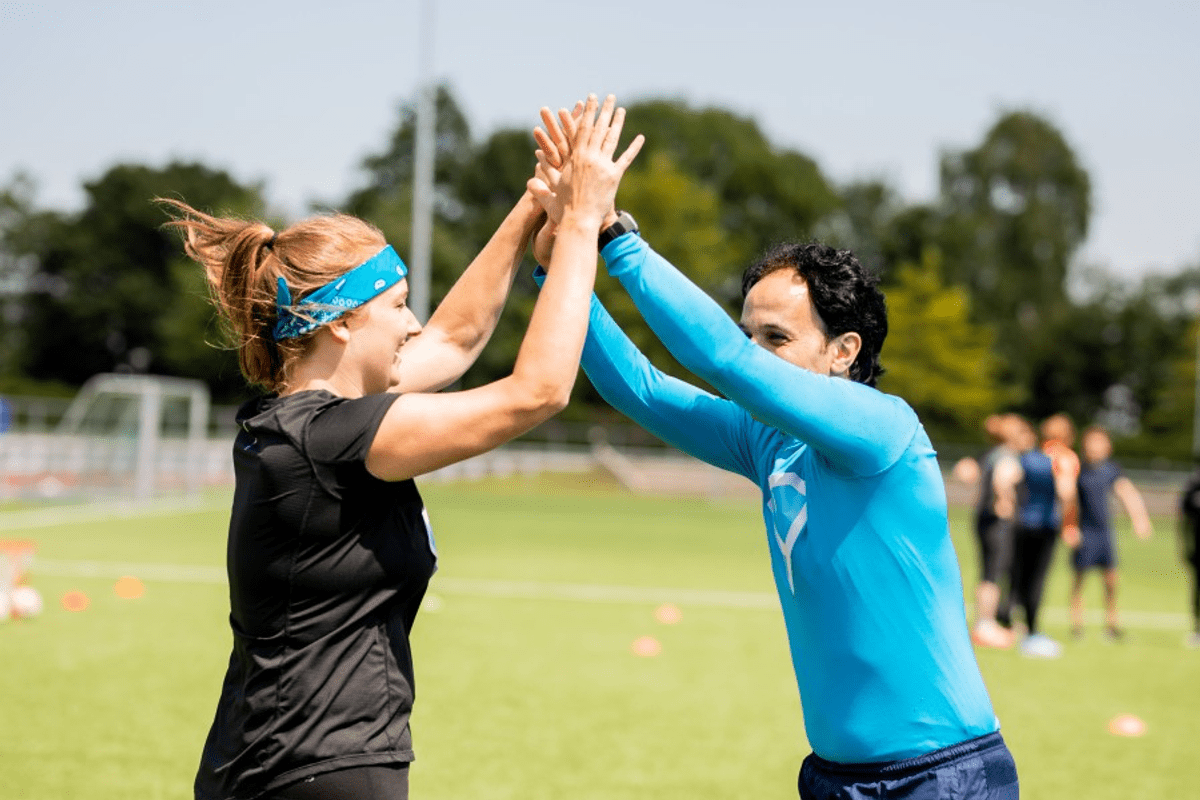 Our values
Give meaning to your career: every day, you help make the digital world more secure, by protecting companies.
Do what you are passionate about: join a team of experts who love their job as much as you do.
We work with passion around four fundamental values: Respect, Trust, Excellence and Boldness.
euros of turnover in 2022
Why join us
Challenges

We are a fast-growing company, and with growth comes challenges, the desire to surpass ourselves, support and respond to all possible threats to our customers. We are passionate and love to take on a challenge!

Evolution

We are in a sector that is constantly evolving. We therefore offer world class training to our employees so that they can always be up to date. We hate to be bored and as such our employees can evolve in different ways according to their aspirations: change of profession, management, location, moving into the group...

Stability

We belong to a large international group that brings us stability and experience to offer you the best working conditions, while remaining autonomous and flexible within our small entity.
We are proud of all our high-end security experts working together, focused on protecting our customers to enable a trusted digital space.
Our experts are spread over the globe allowing us to have a local proximity with our customers and to enrich ourselves with different visions.
This diversity of expertise and culture gives us a unique strength in the industry.
Vous travaillez déjà chez Orange Cyberdefense ?
Recrutons ensemble pour trouver votre prochain collègue.