We need you to build a safer digital society!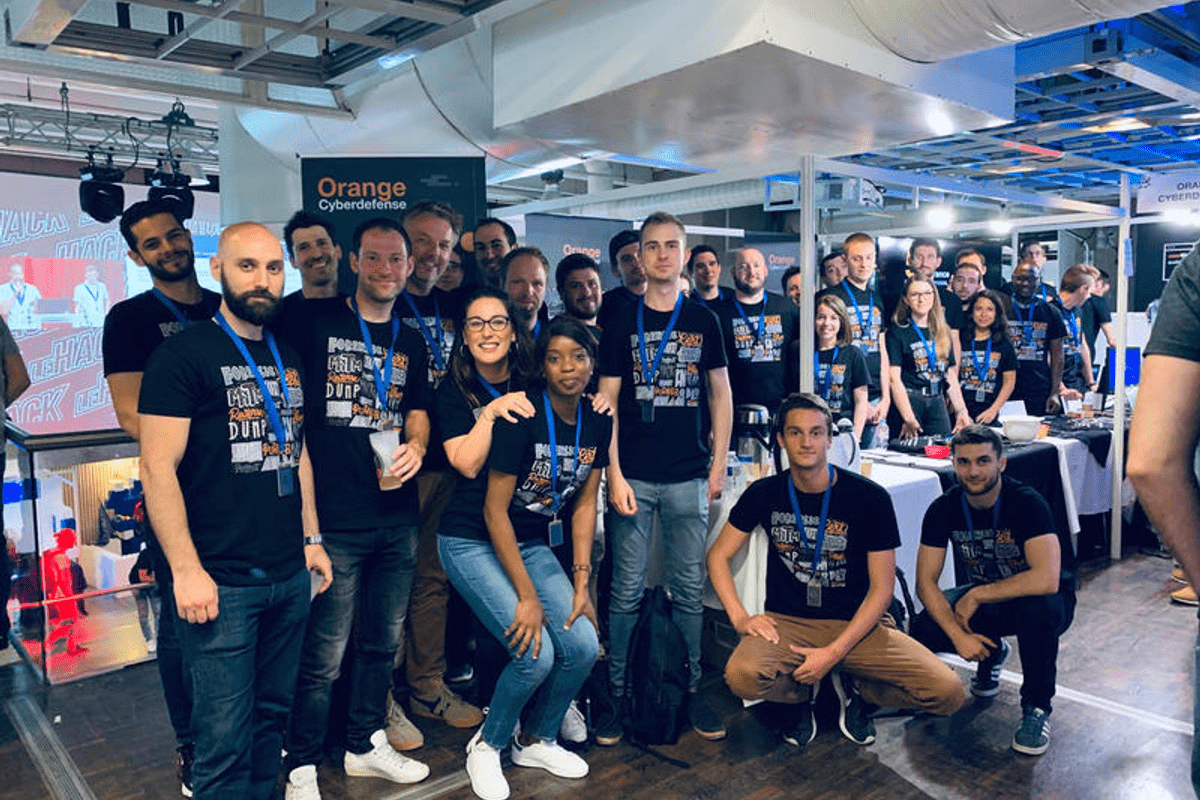 Who we are
Orange Cyberdefense is the expert cyber security business unit of the Orange Group, providing managed security, managed threat detection & response services to organisations around the globe. As Europe's leading go-to security provider, we strive to protect freedom and build a safer digital society.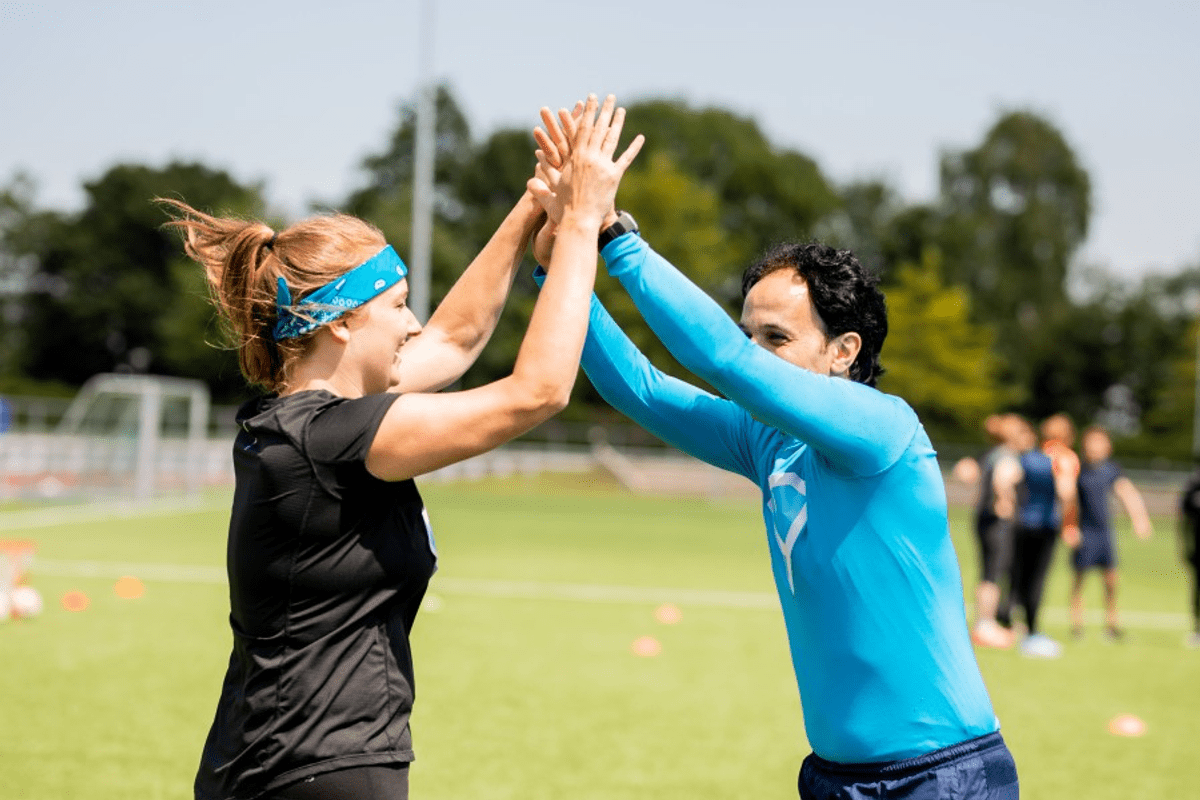 Our values
Give meaning to your career: every day, you help make the digital world more secure, by protecting companies.
Do what you are passionate about: join a team of experts who love their job as much as you do.
We work with passion around four fundamental values: Respect, Trust, Excellence and Boldness.
Why join us
Challenges

We are a fast-growing company, and with growth comes challenges, the desire to surpass ourselves, support and respond to all possible threats to our customers. We are passionate and love to take on a challenge!

Evolution

We are in a sector that is constantly evolving. We therefore offer world class training to our employees so that they can always be up to date. We hate to be bored and as such our employees can evolve in different ways according to their aspirations: change of profession, management, location, moving into the group...

Stability

We belong to a large international group that brings us stability and experience to offer you the best working conditions, while remaining autonomous and flexible within our small entity.
As a woman working in Cyber Security you can sometimes be looked over due to this being a dominant male industry, the same does not apply here. Orange Cyberdefense looks at talent and helps nurture and grow you as an individual. You get an opportunity to work with some amazing talented people.

Catherine

Head of Vulnerability Operation Centre UK and South Africa

Orange Cyberdefense is truly inspiring. What strikes me most, is that you get the opportunity to work with some of the best in all domains of cyber security. As a salesperson, this means you're able to bring real value to your customers, enabling you to build a long-term relationship!

Barry

Corporate account manager - Belgium

At Orange Cyberdefense we work in a very large company, there is a lot of knowledge available and we use great tools. Yet it feels like we work at a smaller company because in the Netherlands you know almost everyone and there is a cozy atmosphere.

Dennis

Security Analyst - The Netherlands

Together with my colleagues, we make a difference. We really challenge each other in this workplace and have a wonderful culture that encourages our own initiatives. If you get an idea, there are so many helpful colleagues who line up to analyze it, ask the right questions and offer help to polish it and get it perfect.

Anastasiya

OT/ICS Cybersecurity Team Lead - Sweden
Our employees
We are proud of all our high-end security experts working together, focused on protecting our customers to enable a trusted digital space.
Our experts are spread over the globe allowing us to have a local proximity with our customers and to enrich ourselves with different visions.
This diversity of expertise and culture gives us a unique strength in the industry.
euros of turnover in 2021
Already working at Orange Cyberdefense?
Let's recruit together and find your next colleague.